Event has passed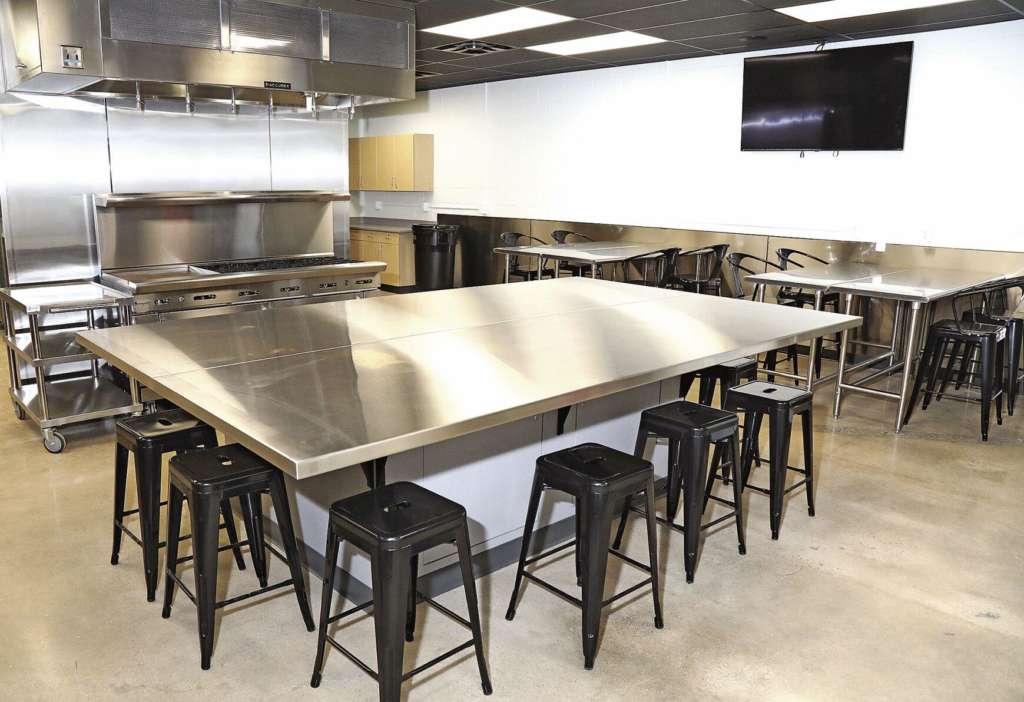 Kansas Day Dinner
The special dinner session is in celebration of Kansas' 162nd birthday.
Participating young chefs (ages 7-15) will recreate pioneer recipes that shaped Kansas in its early days of statehood.
Meals created are meant to be shared with family, who are welcome to join at 7 p.m. for the feasting portion of the event. Registration ($44) includes one young chef and one adult; additional family may join in the celebration for $10 each.
Registration closes on Jan. 26 and can be completed online at www.derbyrec.com.