Keep The Faith
-
KeepTheFaith is America's source of contagious encouragement! Need a soundtrack to join you on your journey to find greater love, more joy and a deeper purpose?
Mid-Day Music Cafe
-
Fill your day with positive music!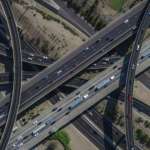 Afternoon Drive with Mark Winston
-
Join Mark Winston for encouragement, facts, music and more during your afternoon drive!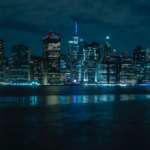 Night Life
-
Relax after a full day with today's hits.
What's your reaction?
0
cool
0
bad
0
lol
0
sad